Webinar Includes : All the training handouts , certificate ,Q/A and 90 mins Live Webinar
Join us for a webinar on September 01 for a discussion of the webinar 
The General Data Protection Regulation (GDPR), introduced by the European Union, took effect on May 25, 2018. This regulation has changed how organizations handle personal data of data subjects, including customers, employees, and prospects. Organizations had to revamp their processes and systems to be compliant with the new stringent data protection standards.
The purpose of the GDPR is to create better data protection policies and to hold the organizations that handle personal data more accountable.
But the transition isn't easy. The new processes have to be systemic and self-serving rather than ad hoc, manual, and intrusive. This webinar would help organization which are affected by the GDPR. It includes the comprehensive and structured plan to achieve GDPR compliance
Why should you attend
With the introduction of the GDPR, organizations are under intense scrutiny regarding how they use the personal data of customers, employees, and prospects. Non-compliance can lead to heavy fines, so it is imperative for organizations to understand the data that they collect and use it only in the manner approved by the data subject.
GDPR lays out a set of rules with which organizations need to be compliant. Together, these articles warrant that organizations handle personal data with sensitivity, protect it, control data quality, and ensure that the data subjects are aware of how it's used.
It is very important for organization to implement systematic processes to be compliant with GDPR to avoid fines.
In this webinar, you will learn steps to achieve GDPR compliance.
Webinar Takeaway
Processes, standards, and controls for GDPR compliance
Data management and its quality improvement
Data collection
Acceptable data use
Vendor risk
End-user computing
Governing lifecycle of information
And other areas you need to take care of to achieve GDPR compliance
Learning Objectives
GDPR applies to data subjects in the EU, even when data is processed by organizations operating in outside jurisdictions like the United States, Asia Pacific, Middle East, and Africa. Non-compliance with the GDPR may result in huge fines.
In this webinar, we will present the structured plan to achieve GDPR compliance. You will learn:
How do develop processes, standards, and controls
How to manage data and improve its quality
How to establish data collection
How to define acceptable data use
How to conduct vendor risk
How to manage end-user computing
How to govern lifecycle of information
And other measures you need to take to achieve GDPR compliance.
Can't Make this LIVE Webinar?
Simply select the Recorded option when registering and we will send you the link to view the recorded version.
Who will Benefit
Quality Assurance
Documentation Managers
Records Managers
Document Control
Compliance
Medical Affairs
IT
Industries who can attend
This 90-minute online course is intended for professionals in the Pharmaceutical, Clinical Data Management SaaS companies, and medical device companies . Although not presently stated in the draft , the same guide could be used by FDA Regulated Industries personnel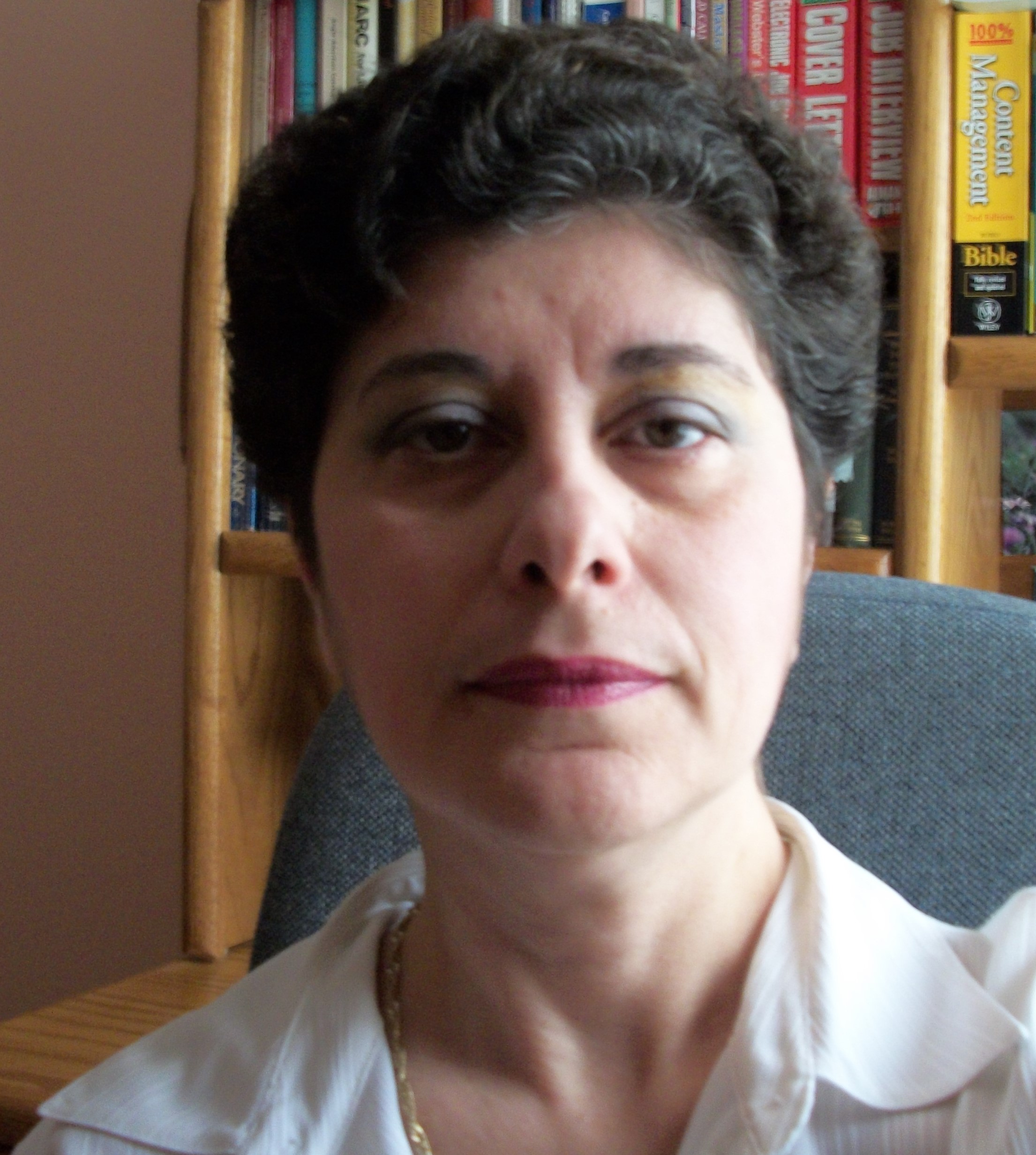 Faculty Eleonora Babayants
Galaxy Consulting Founder and President. She worked with quality assurance and compliance officers to develop and execute compliance has many years of GxP/GMP hands-on experience in regulated industries. strategies and programs. She participated in the implementation of compliance requirements.
Her many years' experience includes regulatory compliance, internal and external auditing, change management, documentation and records management, document control, electronic document management systems, information governance, IT systems management and validation.