FDA's Regulation of Internet/Social Media Platforms Training Overview
FDA's regulation of social media operates with a moving target. The scope of interest covers more than firms know or appreciate. What is OK or not OK with FDA remains vague, perhaps purposely so. FDA's ambitious regulation has no boundaries. FDA reaches into areas that may cause disbelief and you think, "Really?" All social media platforms provide common ways to cross FDA's legal boundaries for "misbranding" your product, whether knowingly or unknowingly and cause it to be illegal.  In the end, your firm's executive management ends up with the legal responsibility for what happened. Pitfalls lurk in areas where you fail to take the initiative to check what is being said about your products and how you manage that dynamic of making claims. A failure to include an audit of social media platforms may end up surprising you with an unwelcomed letter from the FDA that explains how you are in violation of FDA law.  No one, especially your senior management, wants to be facing a problem with the FDA based on your failure to pre-emptively act on claims made in social media. You need an assertive defense.
FDA regulates how firms advertise and promote their products in social media and creates a regulatory risk of enforcement action when firm's step over FDA's somewhat mysterious advertising and promotion boundaries. What you or someone else says about your product, whether true, false or misleading, becomes a target for FDA's legal hammer. FDA can levy fines, issue Warning Letters and even an injunction or prosecution end up creating a corporate crisis and confusing your customers or driving them away. 
Webinar Includes : All the training handouts , certificate ,Q/A and 60 mins Live Webinar
Webinar Takeaway
Scope of Labeling and Claims 
Constitutional Protection of Commercial Free Speech 
Social Media Use
Dual Federal Legal Liability
Corporate Management's Legal Responsibility and Liability
You will become familiar with these topics that are covered in the webinar:
Social Media Platforms as Labeling
False and Misleading Labeling
FDA and FTC Legal Declarations
Case Studies
Who will Benefit
Regulatory Affairs Director
Marketing Director
Quality Assurance Manager
Operations Managers
Complaint Department Manager
Human Resources Training Program Managers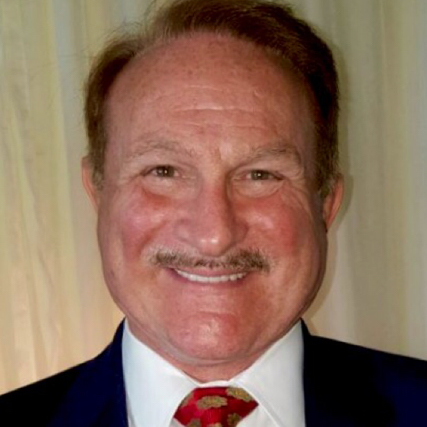 Faculty Casper Uldriks
Former Associate Center Director, CDRH
Casper "Cap" Uldriks brings over 32 years of experience from the FDA. As a field investigator, he conducted import operations in the New England (Boston) District Office, which provides broad-based practical knowledge of FDA's import program and procedures. As a senior manager in the Office of Compliance and as an associate center director for the Center of Devices and Radiological Health (CDRH), he served as the center's expert on import and export operations and policy.
He managed the implementation of the FDA Export Reform and Enhancement Act of 1996 and development of intra-agency policy for imports, exports, and entry criteria for the FDA's risk-based software screening program, known as PREDIDT. He routinely trained FDA staff and was featured as a public speaker on the statutory import and export requirements and how they operated for enforcement purposes. He is recognized as an engaging and energetic speaker. His comments are candid, straightforward, and of practical value.