Prepare and Conduct Remote Audit Training Overview
This webinar explains how remote audits work, how regulatory bodies view them and some of the tools available to make the process easier. Think COVID-19 has pushed the limits in going remote? Think again, as remote audits are poised to continue after the pandemic subsides.
Now's the time to prepare so one can stay competitive and compliant post-pandemic.
 There are various reasons for conducting remote audits which will enable Marketing Authorization Holders (MAH) to ensure that they are complying with the regulations set by various national and international health authorities. Some reasons may include:
Not being able to visit local company offices in countries due to security and travel restrictions (eg, Pandemics)
The audit entity being identified as medium or low risk following the outcome of a risk-based audit program
Costs of performing on -site audits, particularly for companies with little budget
As the sites where the GCP and GPV activities take place will not be visited, these audits should be designed to ensure adherence to compliance from a remote site.
Webinar Includes : All the training handouts , certificate ,Q/A and 90 mins Live Webinar
Webinar Takeaway
The presentation will provide an insight and guidance to managers with QA departments to implement a Remote Auditing program, and will focus on:
Identifying candidates suitable for Remote Audits
Designing a Remote Audit program
Preparing and Conducting Remote Audits
Regulators' attitudes toward remote audits
Why digitizing is the only way to perform remote audits
 Don't get caught relying on paper in a digital, remote-audit world.
Who Will Benefit from this Remote Audit Webinar Online
Pharmaceutical and biotech companies
Medical device companies
Regulatory affairs professionals
Government affairs professionals
Quality unit professionals
Inspections and audit staff
Post-market safety staff
QSR and GMP professionals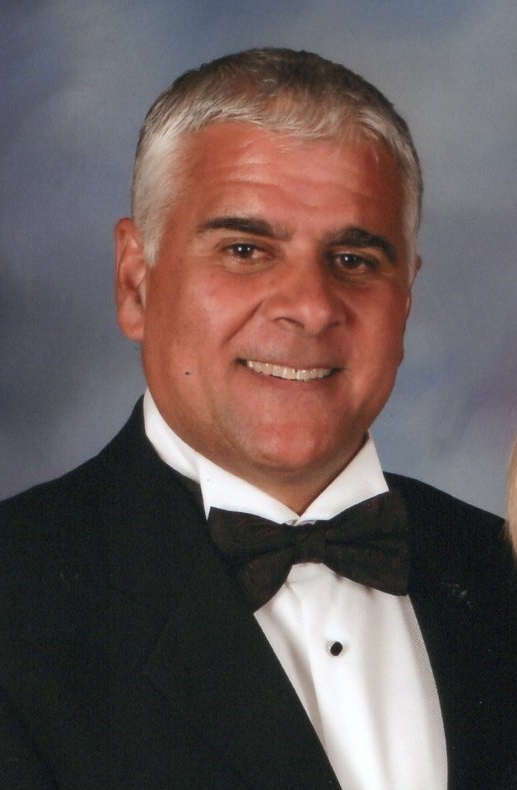 Course Instructor
Michael R 
Greater Guildford Area, United Kingdom
Michael Ramcharan has 30 years of experience in Quality Assurance having worked with multinational Pharmaceutical and Clinical Research Organisations (CRO) mainly in the GCP and GPV areas. He has conducted a wide variety of audits (both On-site and Remote) globally, and managed various risk-based audit programmes. He has also hosted and supported many European Regulatory Authority Inspections (eg; MHRA, EMA, Local EU country Inspectorates).
Michael's audit experience has also extended to successfully designing and implementing various audit and Training programmes, and for providing general Quality Management System support. He is currently a member of the Pharmaceutical Information and Pharmacovigilance Association (PIPA), Research Quality Assurance (RQA), and an active committee member of the RQA South West, UK Regional forum group.