Webinar Includes : All the training handouts , certificate ,Q/A and 60 mins Live Webinar
Who will Benefit
Device Manufacturers
Software engineers
Design specification developers for hardware/software devices
Information technology managers and administrators
Software Forensic Engineers
Regulatory Affairs Managers
Quality Assurance Managers
Regulatory Program and Procedures Developers
Webinar Takeaway
Initial steps to building a cybersecurity preventive program
Basic components of a cybersecurity CAPA program
Human resources requirements 
Cyberattack recovery components
Cybersecurity program checklist
You will become familiar with these topics that are covered in the webinar:
Understand the need for an effective and up-to-date cybersecurity program
Identify the fundamental cybersecurity management concepts 
Identification of key voluntary standards and the role of the National Institute of Standards and Technology (NIST)
Identify training needs for employees
Providing key points of an effective cybersecurity management program.
Overview of the Training
FDA expects firms to develop and implement a cybersecurity management program to reduce the impact of malware intrusion. That poses a big challenge because cybersecurity technology constantly evolves into more sophisticated methods, devastating malware packages and increased stealth in avoiding detection and identification. If your cybersecurity program is relatively static, it turns your software design into a sitting duck. Vigilance plays a key role in cybersecurity management. FDA requires software developers to address cybersecurity issues before and after the software-based devices are marketed. This is part of FDA's Total Product Life Cycle paradigm coupled with an effective Corrective and Preventive Action (CAPA) program. However, FDA provides little guidance on how to manage recovery from failed cybersecurity operations. What should your cybersecurity include? FDA is relying more and more on the use of voluntary standards developed from a number of sources and expects you to do the same.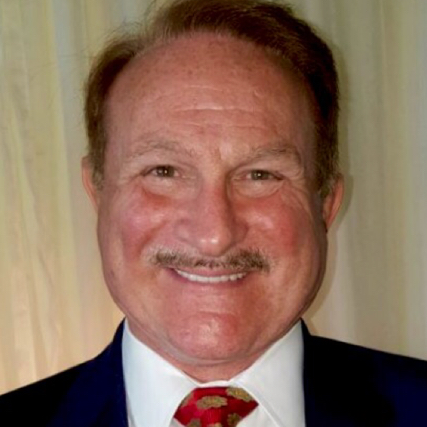 Faculty Casper (Cap) Uldriks
Ex FDA Investigator (CDRH)
Casper (Cap) Uldriks, through his firm "Encore Insight LLC," brings over 32 years of experience from the FDA. He conducted domestic and foreign inspections. He specialized in the FDA's food and medical device programs as a field investigator, served as a senior manager in the Office of Compliance at the Center for Devices and Radiological Health (CDRH) and as the Associate Center Director for Regulatory Guidance and Government Operations at CDRH. He developed enforcement actions for FDA and participated in the implementation of new statutory requirements, such as for FDA's import/export program and medical device program. He also served as a public health specialist in 1993 for the House of Representatives Subcommittee on Small Business. He is recognized as an exceptional and energetic speaker. His comments are candid, straightforward and of practical value. He is licensed to practice law in the District of Columbia and the Commonwealth of Massachusetts.